Listen to Keisa Peek's testimony about the support she received to reach her business goals and dreams.
READ MORE »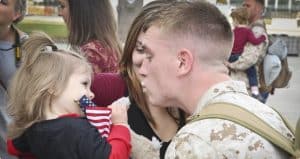 Jonathan committed to serving his country as a Sergeant in the Marine Corps, honorably discharging after 7 years with several deployments to both Iraq and
Read More »
The Warrior Alliance commitment to "having your six" has helped Warrior like SSG Ramona R. successfully reenter civilian life.
Read More »
Affiliation supports veterans with barriers to employment Augusta, GA, July 23, 2019 – If you grew up in the Augusta area, chances are you may
Read More »
"I wish I would have met them years ago" – that's how much of an impact the Warrior Alliance has made for SFC Keyshawn B.
Read More »